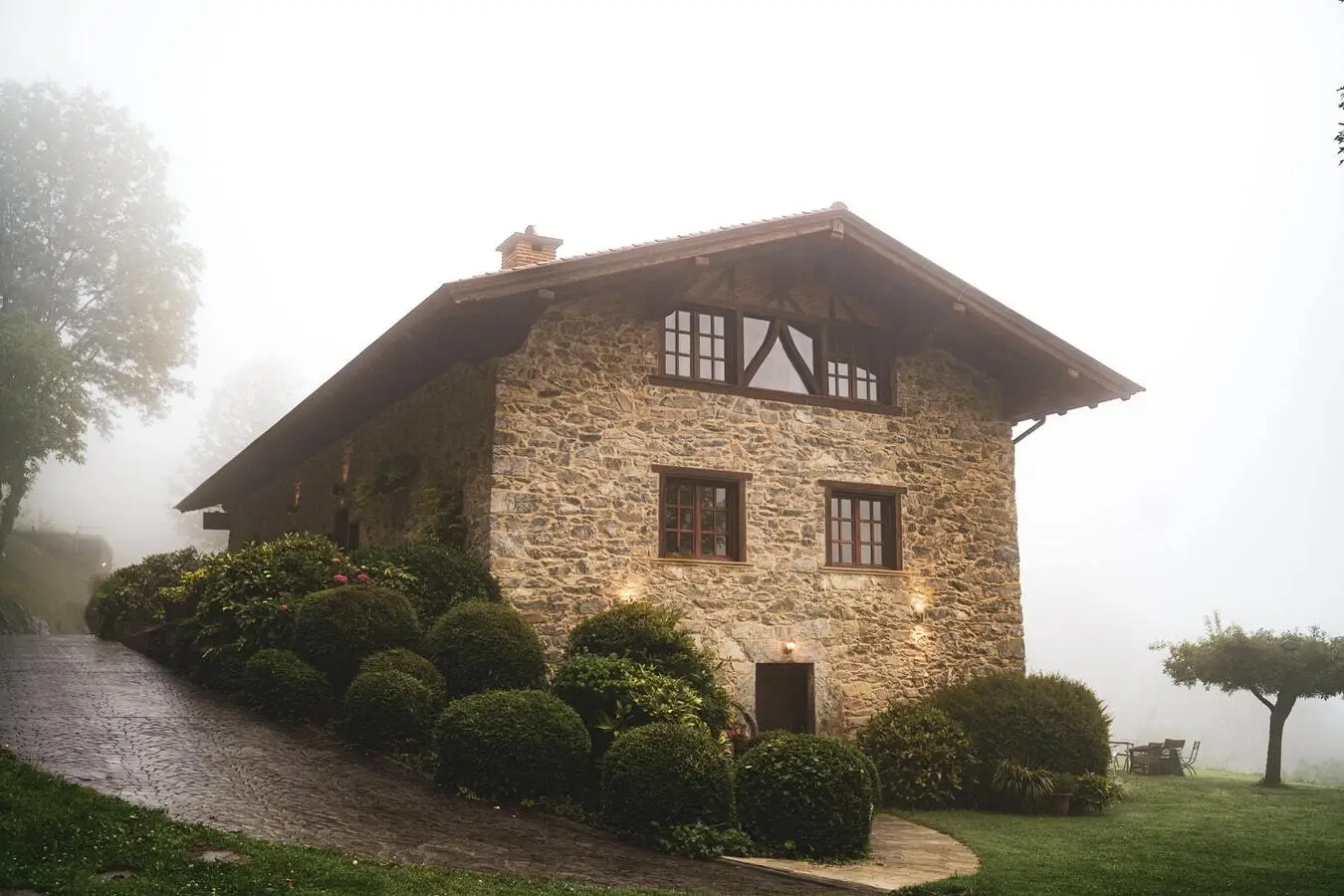 Year
2019
Category
Real Estate Application
Services
Website Design
Logo
Art Direction
Technologies Used
React
Firebase
Sass
Nivo (D3)
Material UI
Client
Orysya Kurilo is a real estate profesional that specializes in rental properties around Metro Boston Area.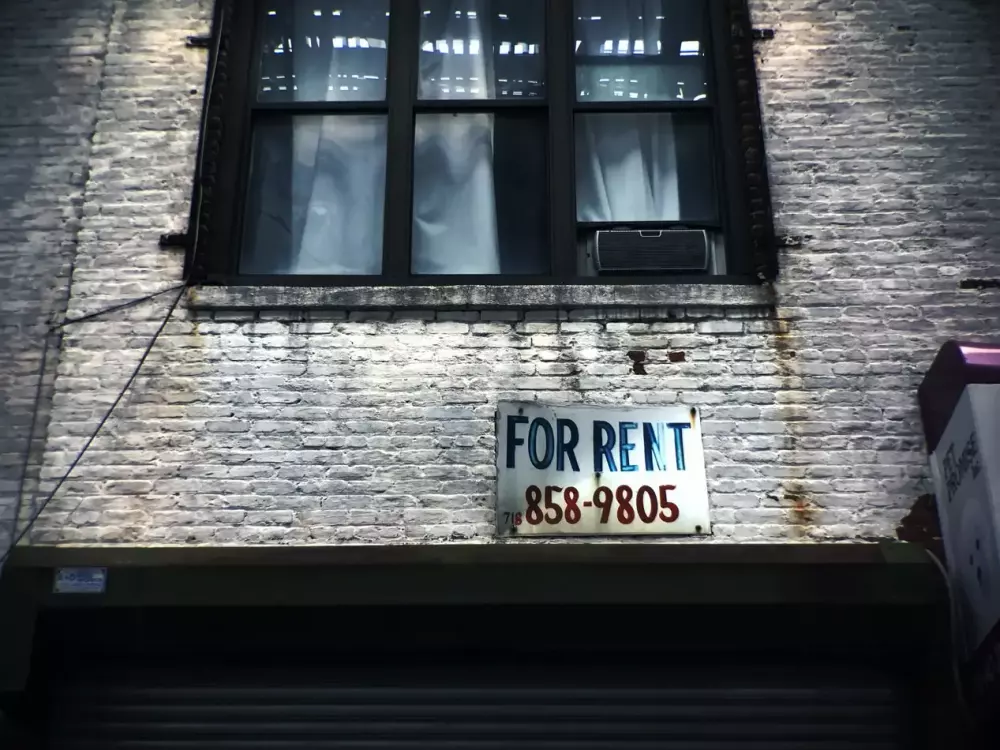 Challenge
Build an Application where Client can manage their properties and showcase them to potential customers.
Objectives
- Full administration system to manage properties
- Contact form for users
- Resposive website
- Fast performance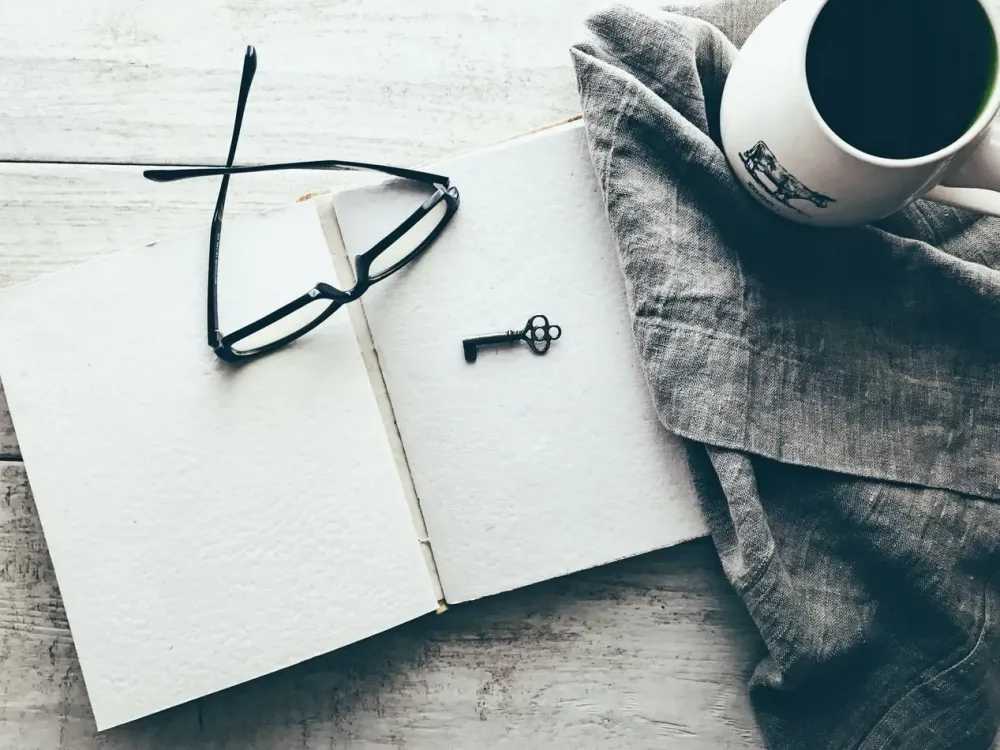 Solution
Created a simple responsive user friendly application where client can keep track of their available inventory. Users can easily navigate properties, while also being able to get in touch with the broker.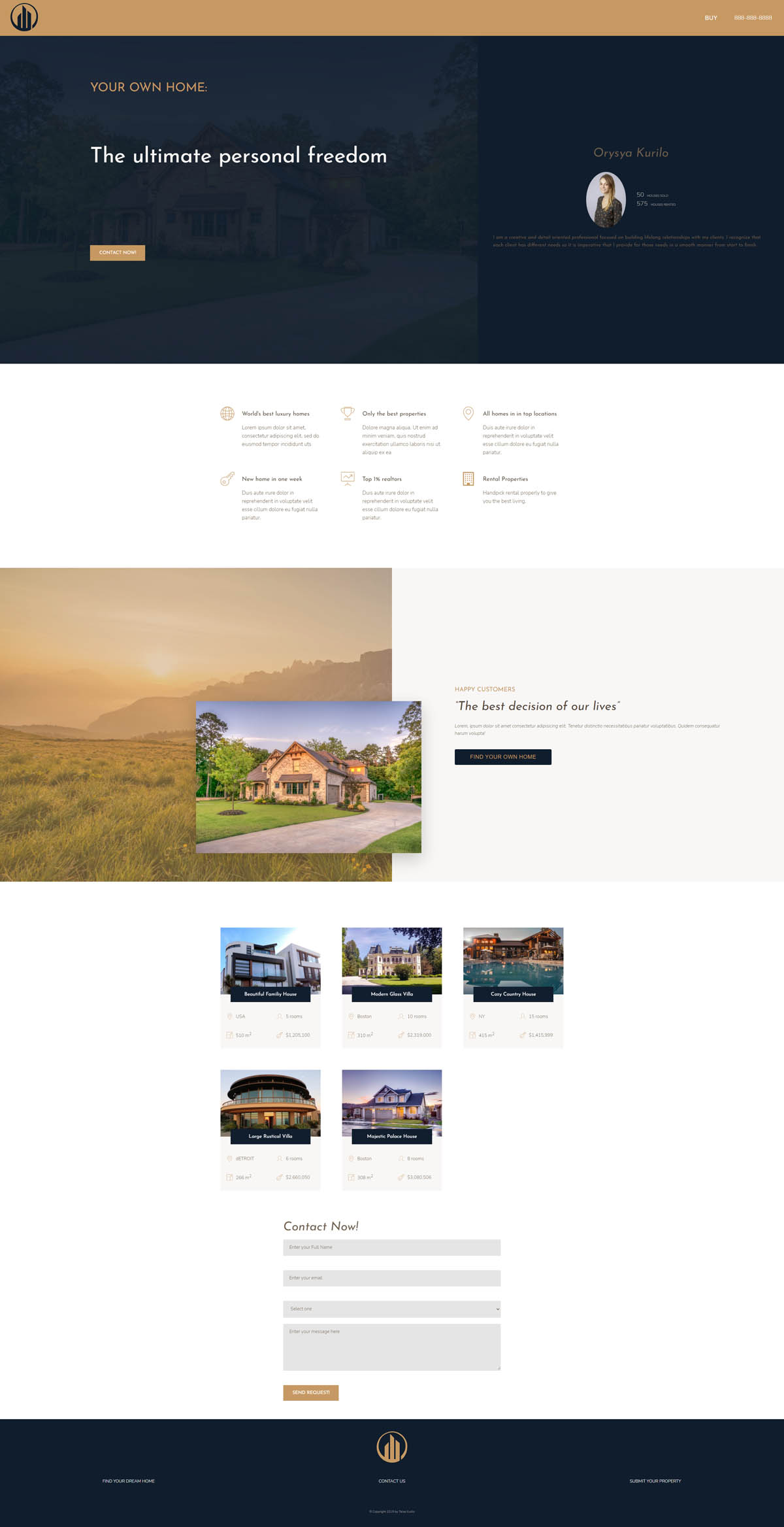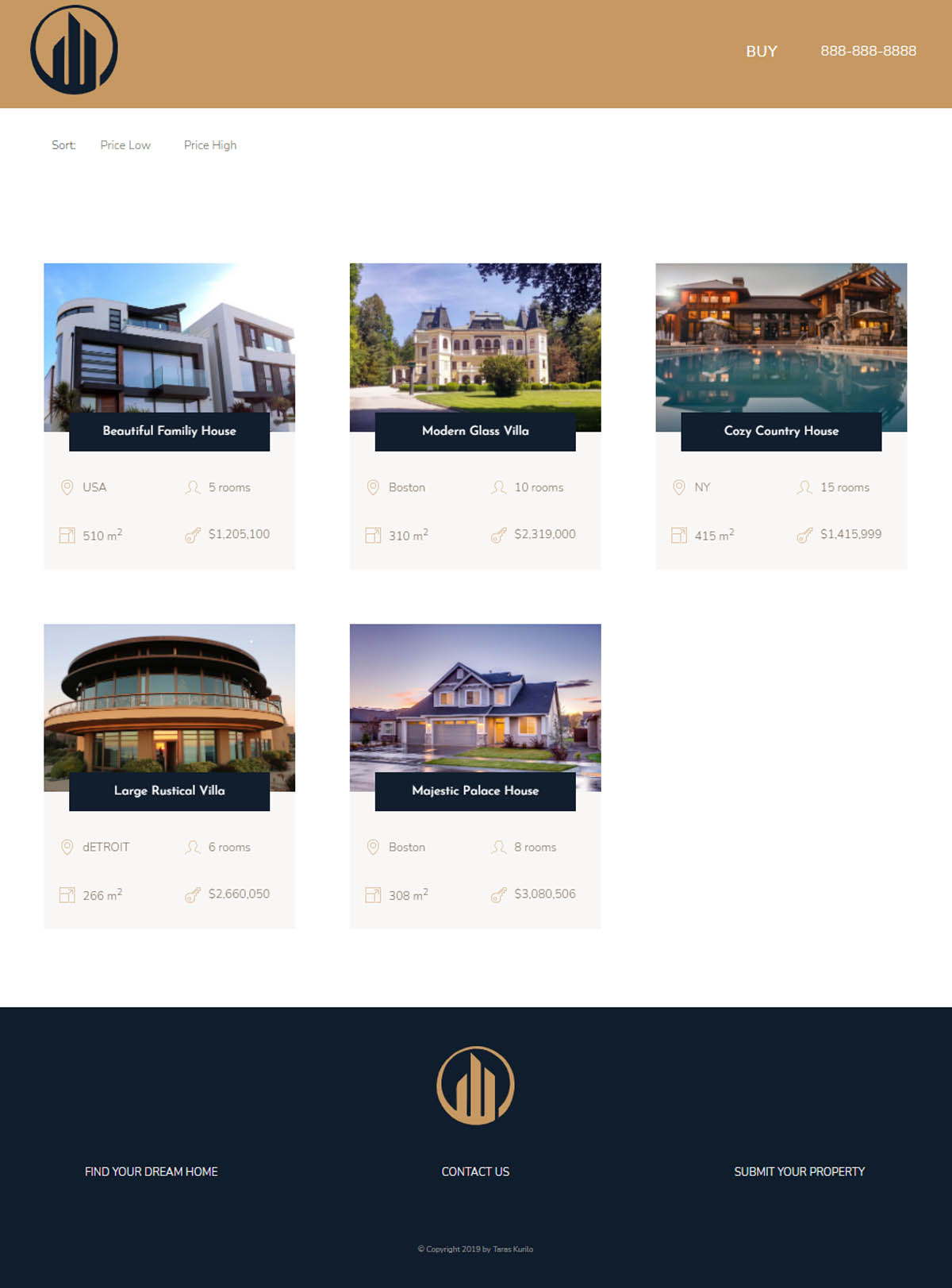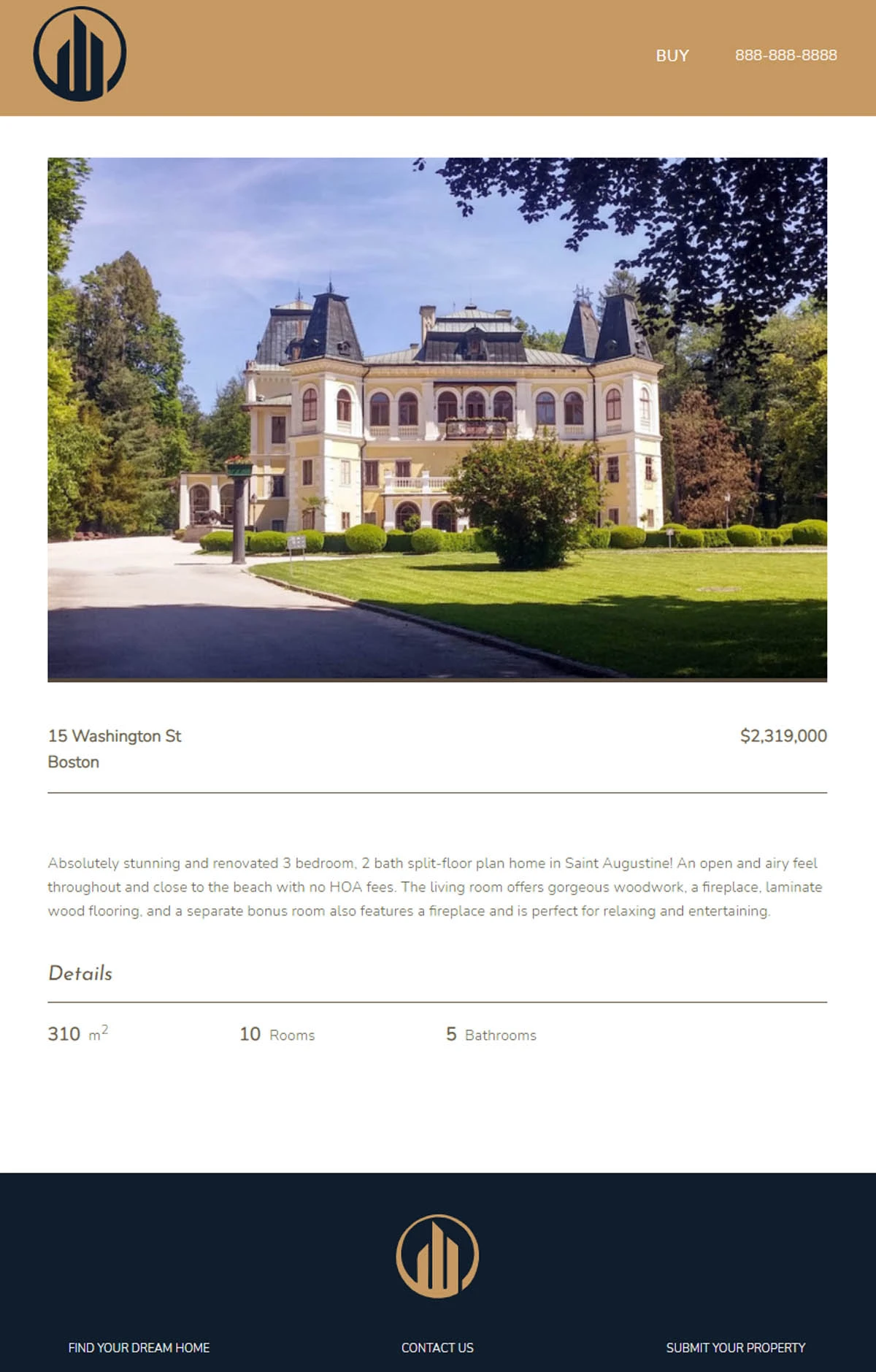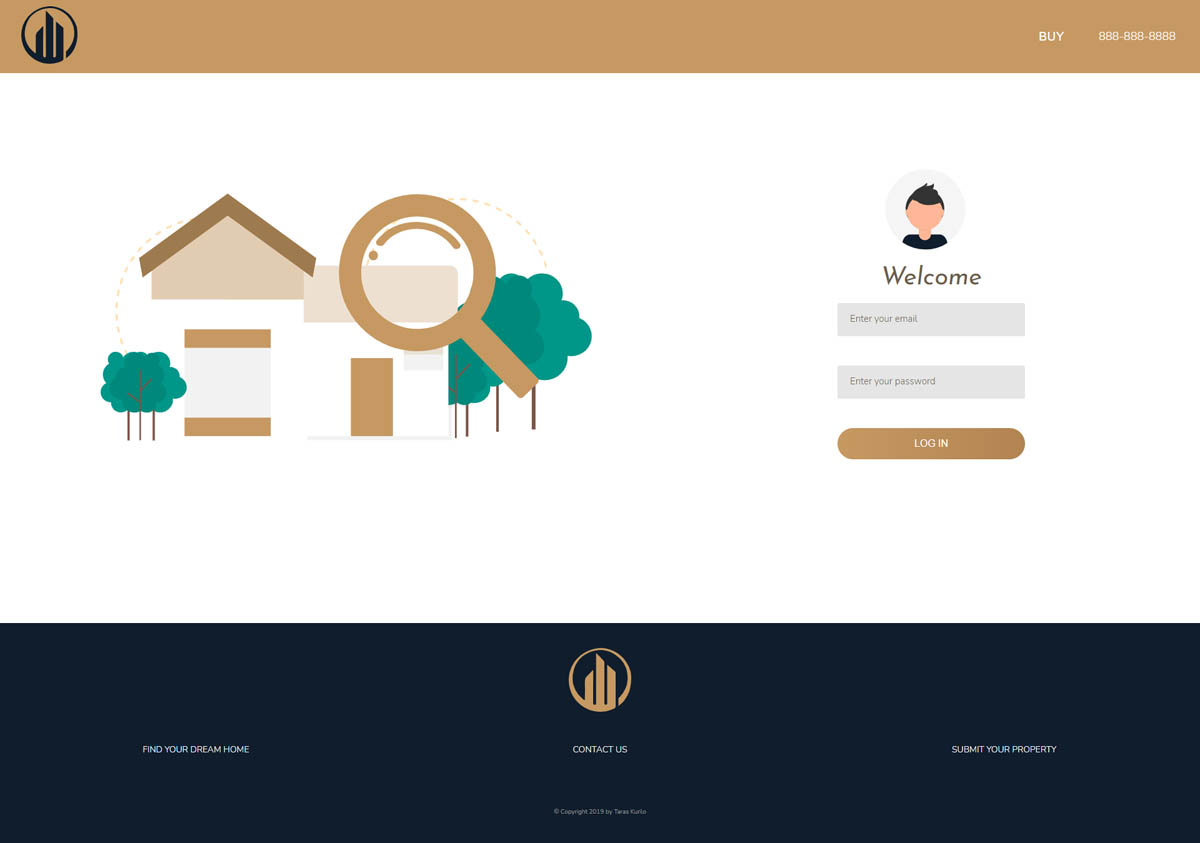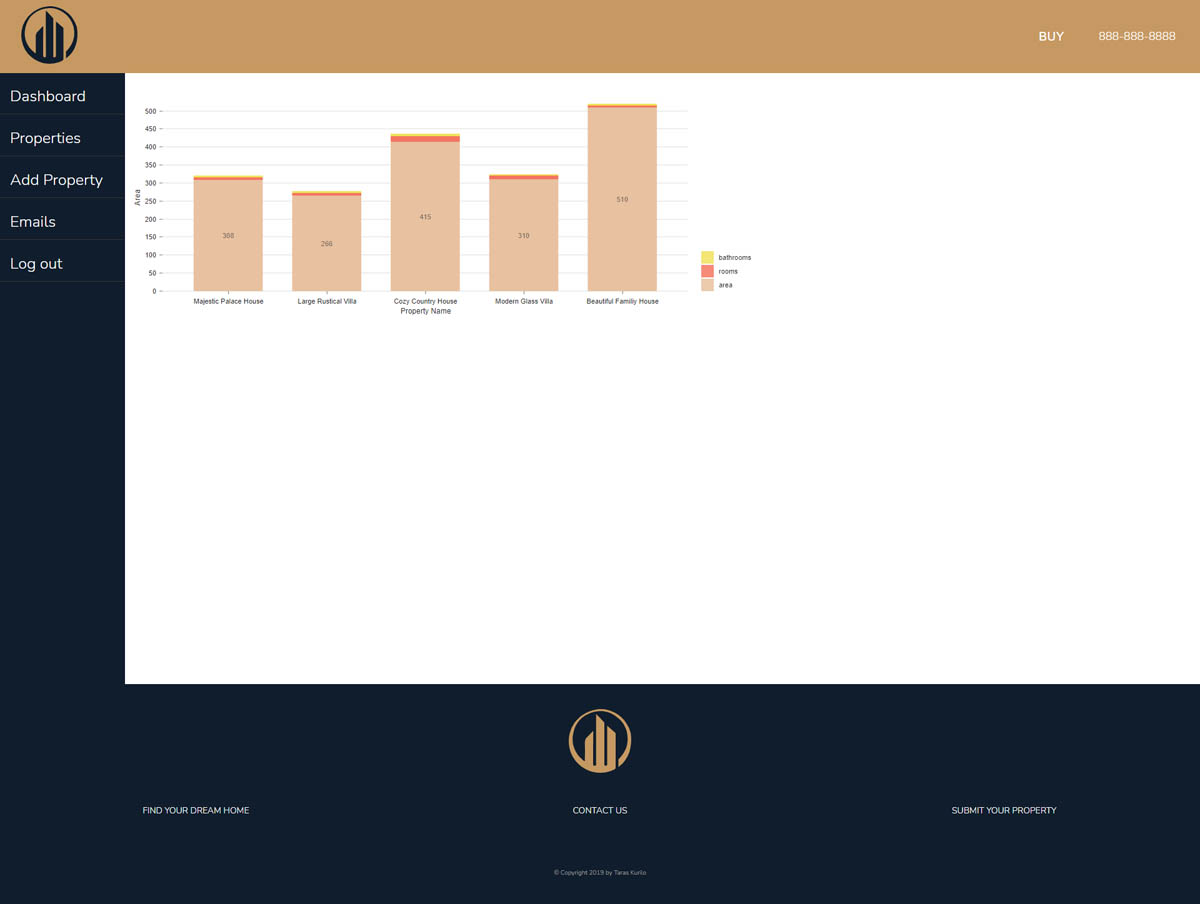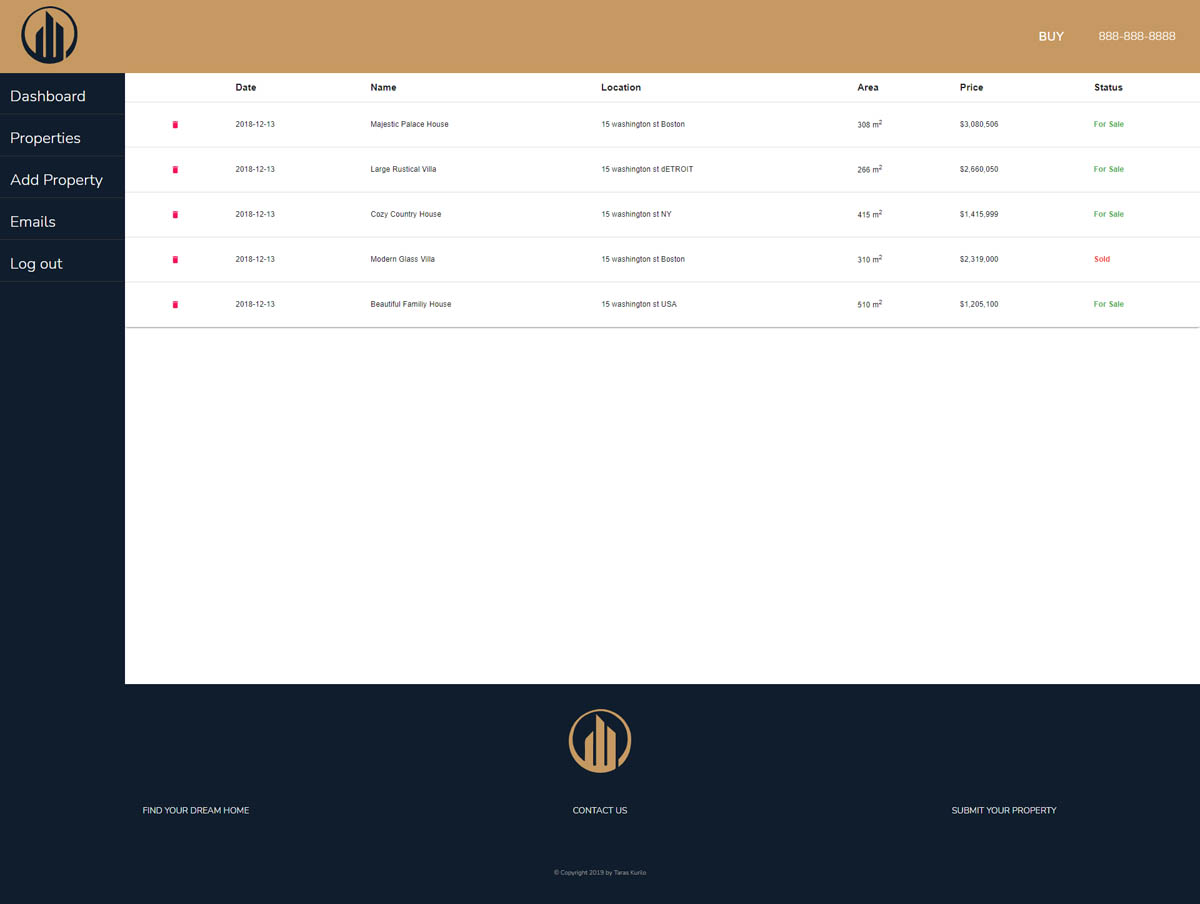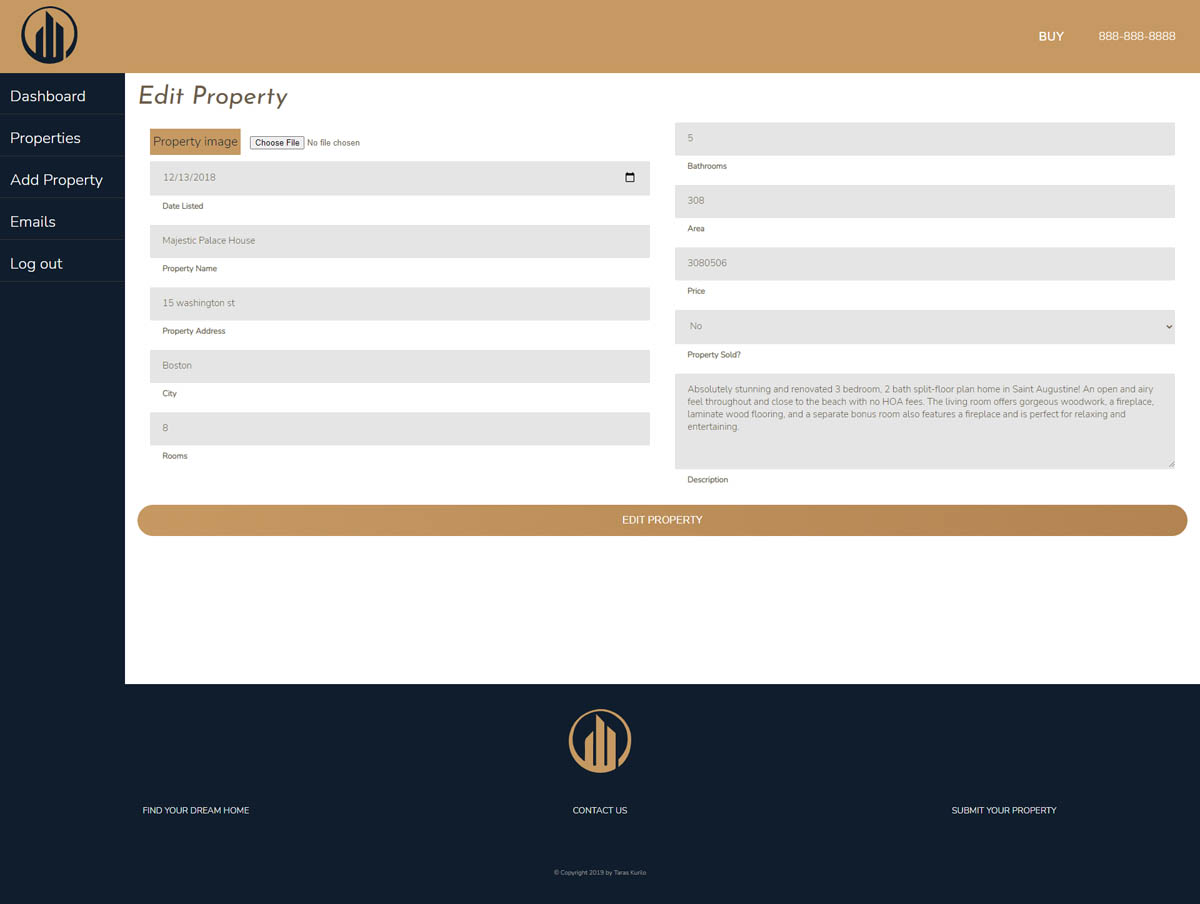 Impact
Client is reaching more of her target audience while increasing her leads and conversion rate.